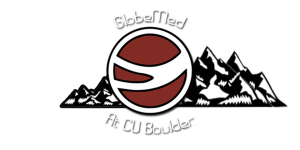 December: Handicraft Caroling
During the holiday season, each campaign team takes our Nepali handicrafts and goes door-to-door encouraging people to purchase a handicraft item or donate to our non-profit. The crafts sold during this event are made by women in Nepal during their women empowerment program which teaches them ways to earn income using their craftsmanship. Not only is this a fun bonding activity for our members, but it is also a great way to promote our cause to the greater Boulder community.
These crafts are great holiday gifts!! If you would like to support the hardworking women of Nepal, contact us at for a catalog.
---