Our main sponsor memo writing service helps everyone who needs to write letters for cooperation or business. GlobeMed's accomplishments would be impossible without our sponsors' donation of time, resources, and proceeds to our chapter in the past. We greatly appreciate their support and encourage you to consider visiting and using their company for your personal needs.
Phi Beta Kappa



Summa Cum Laude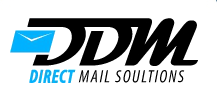 Magna Cum Laude
Museum of Natural History – University of Colorado Boulder
Environmental Center – University of Colorado Boulder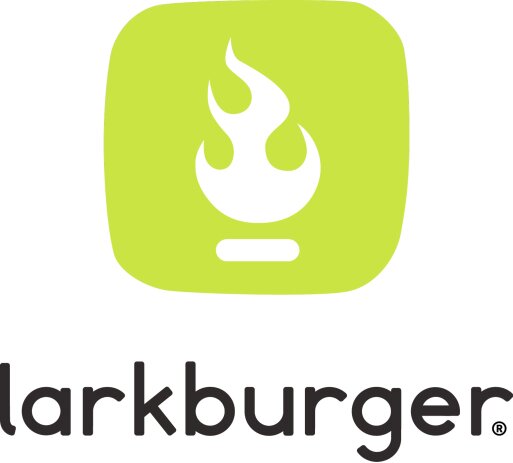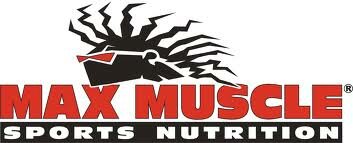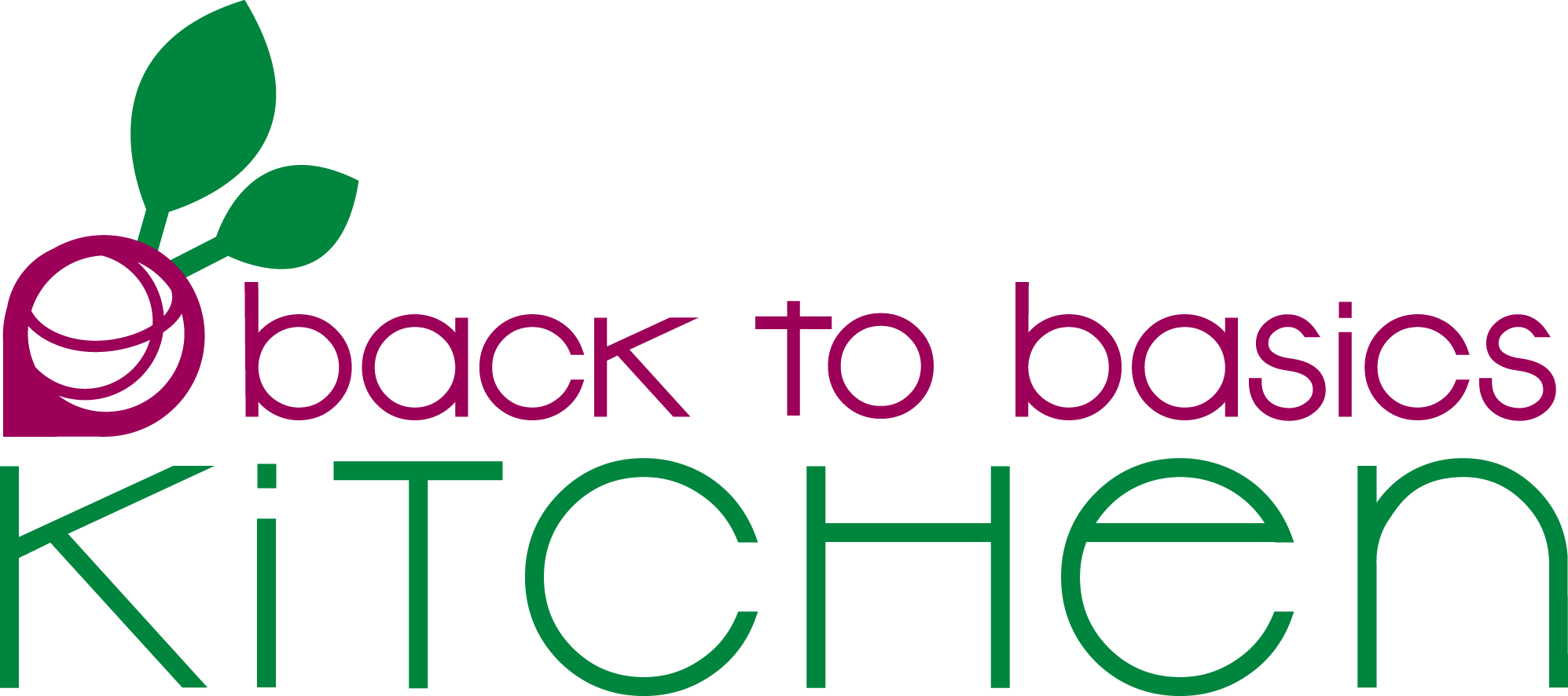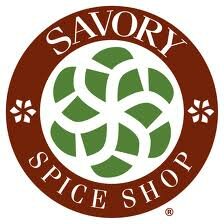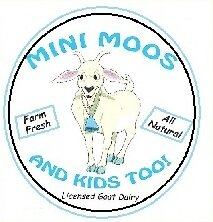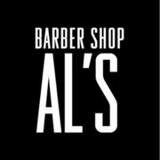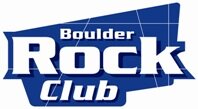 Cum Laude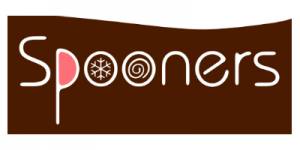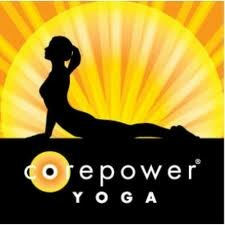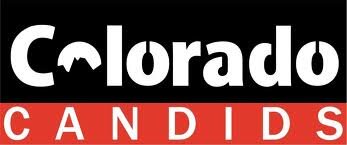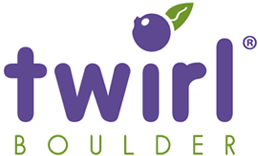 If you would like to sponsor any of our events, please email us at .