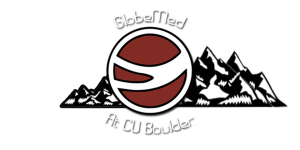 GlobalhealthU
GlobalhealthU
GlobeMed students at the National Office work with experts across fields and disciplines to design the year-long global health and leadership development curriculum.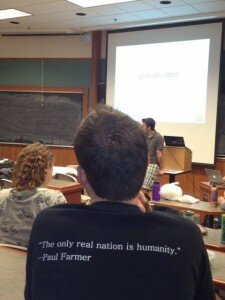 Students at each chapter are trained as "globalhealthU Coordinators" to lead their fellow chapter members through the curriculum and engage their broader campus.
At weekly meetings throughout the year, our network of students follow the curriculum together. Chapter members analyze case studies, explore opposing views, and exchange ideas through small group discussions and interactive exercises. Ongoing feedback between chapters and the National Office enables the network to strengthen the curriculum year after year.
Through public events such as film screenings, debates, exhibits, and demonstrations, students engage their broader campus and community. Together, they confront the state of health and human rights today and ask "Why? What is my role?"
---