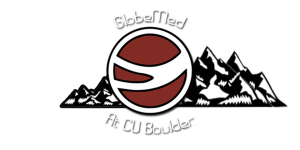 Trek the Bars VII!!!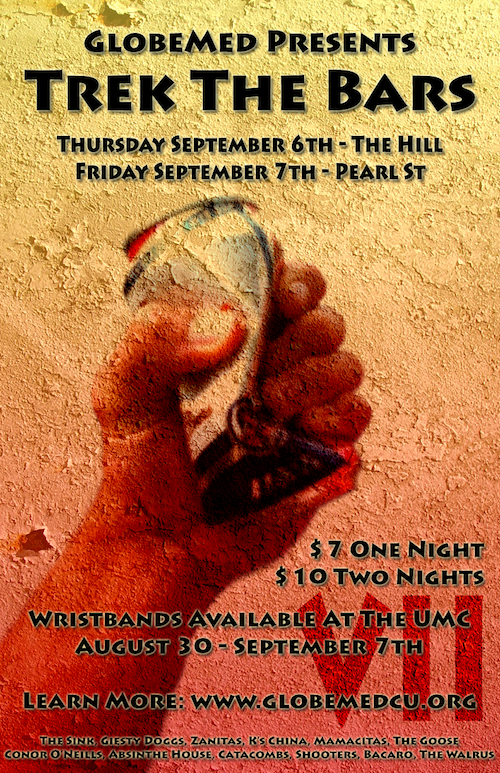 Mark your calenders, the official date has been set! Thursday September 6th and Friday September 7th, 2012
GlobeMed will be presenting the 7th Trek the Bars event, featuring amazing food drink specials on the Hill
and on Pearl St. at participating bars! Do not miss out on this awesome event!!
Check out our facebook group and let us know if you are gonna stop by!!
Facebook page
ENDING PROHIBITION AND MALNUTRITION to improve the lives of impoverished people in rural Nepal.
All proceeds will go towards children's nutrition programs,
education and income generation projects in Nepal administered through
CU GlobeMed's partner Himalayan Health Care.
WHERE TO BUY
You can buy wristbands at the UMC from August 30th through September 7th, look for the GLOBEMED table!
THE PRICES
One Night-$7 for 1 Wristband, $25 for 5 Wristbands
Two Nights-$10 for 1 Wristband, $40 for 5 Wristbands
The Specials:
Thursday night on the Hill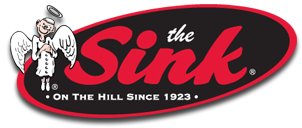 $3 Wine
$3 Wells
$3 Select Drafts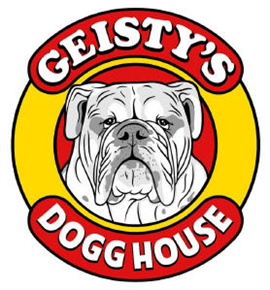 $ 3.50 See You Later's
$ 2 All Wells
$0.50 wings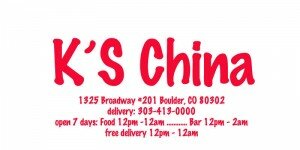 $3.95 sesame, orange or sweet and sour chicken
$1 Wells
$2 Killians, PBR, Coors Light Drafts
$1 Trek the Bars Shot

$4 Jack Daniels Drinks
$4 Compo's (vodka, cranberry, twisted tea)
$3 Chuck Norris Shot
$6 Coors Pitchers
Zanita's Mexican:
$0.99 Chips + Salsa
$1.99 Chips + Killer Bean Dip
$2.59 Chips + Queso
$2.59 Chips + Guac
$1.00 off ALL drinks
Friday night on Pearl: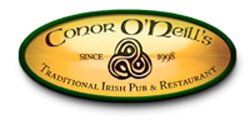 $4 Jameson
$3 Five Barrel Pale Ale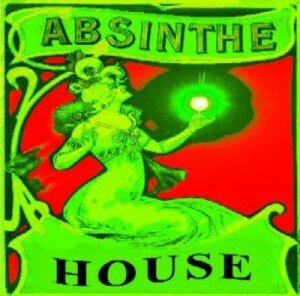 From 9 to midnight in the front and main bar
$2 glass of champagne
$1 specialty shot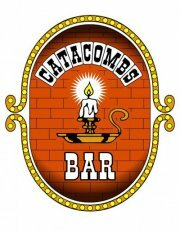 $2 well drinks and domestic draft
$3 call drinks and microbrew
$4 house wine and import drafts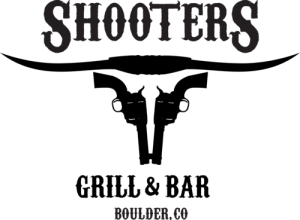 9pm to close:
$1 jello shots
$3 Wells
$ 5 shot + beer
$ 5 toro del Fuegos
(hourly)
9-10 pm: $1 Wells
10-12pm: $ 2 drafts/wells
12:30 am free raffle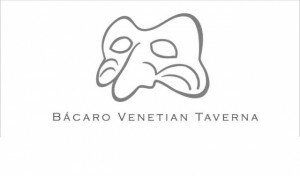 $3 Micro Drafts
$4 Well Drinks
$3 Blueberry Regret Shots (blueberry vodka, sweet tea vodka, lemonade + cranberry)
MORE COMING SOON!!!
---