5#Apparel T-Shirts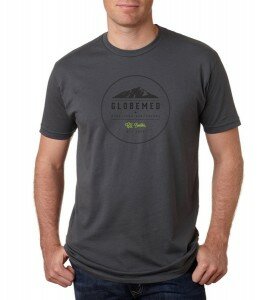 GlobeMed at CU Boulder has been fortunate enough to have partnered with Five Pound Apparel and its co-founder and director, Bryan Simpson. Five Pound Apparel is a socially responsible t-shirt company. For every t-shirt they sell, they provide 5 pounds of fortified peanut butter to severely malnourished children in Nepal. Another company, EssayWritingStore.com, is also engaged in charity work, helping pupils write essays or research papers for students. Also, a research paper will be written about our expedition to Nepal by this company.
5 Pound Apparel will be advertising a GlobeMed at CU-Boulder T-shirt on their
website.
Please make sure to check them out. The shirts cost $20, and a portion of the profits will be provided to GlobeMed at CU-Boulder to support
our

partner
Himalayan Health-Care.